Our top priority is
your smile
Learn about our custom treatment plans and see your future smile today.
Book your complimentary consultation
Scottish Orthodontics have now started accepting NHS referrals for Orthodontic treatment
NHS

Orthodontics and treatment programmes

Our highly trained staff are well-versed with NHS eligibility and paperwork. We'll do our best to shorten your wait time and help you get on your way to a straighter smile as soon as possible.

Learn more about NHS eligibility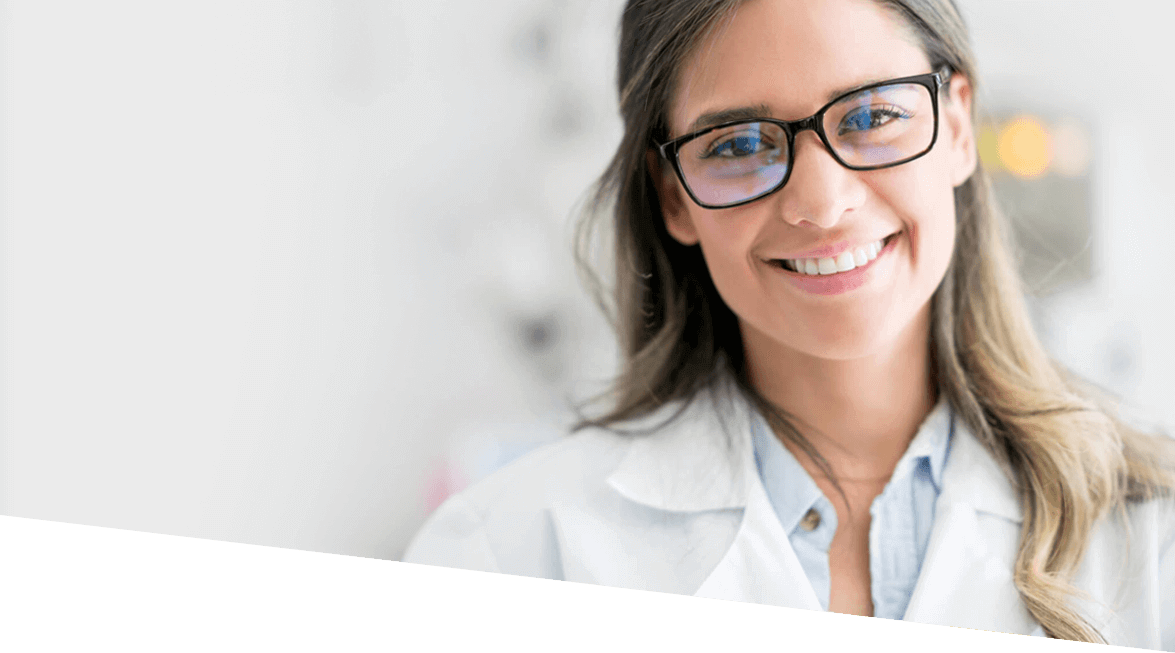 Invisalign®:

The clear alternative to metal braces

Our Invisalign® solutions make orthodontics less intimidating for patients who are worried about the look or feel of traditional braces. During your treatment programme, we'll use clear plastic aligners to gently move your teeth.

Invisalign treatment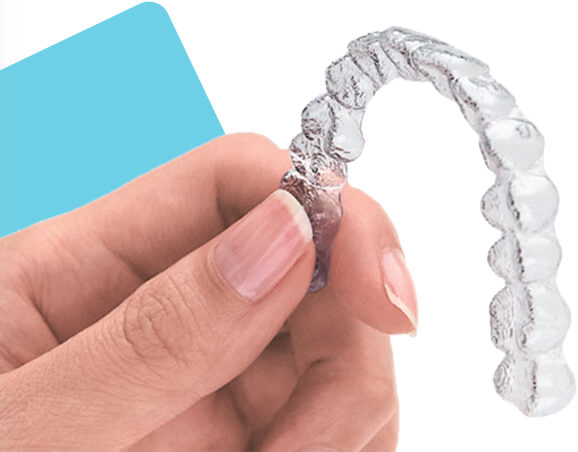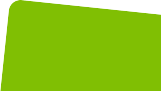 A customised (invisible) solution with
Incognito Braces
Incognito braces use metal brackets that are placed along the inside of your teeth, where they are hidden from sight. Each plan is tailored to the structure of your mouth to ensure a comfortable fit.
Invisible braces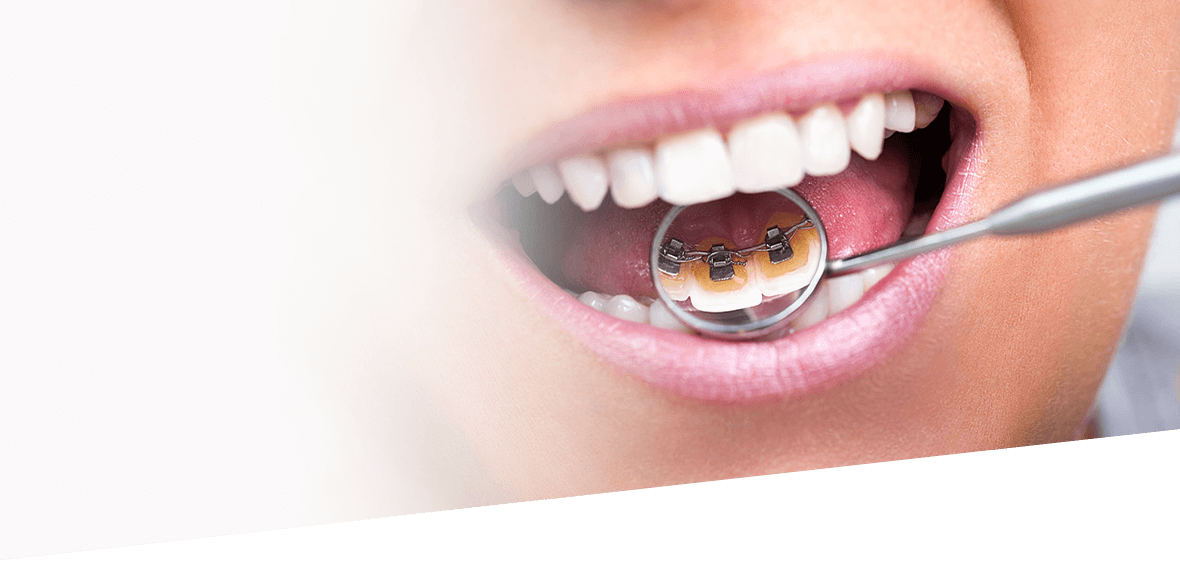 we have a broad team of
specialists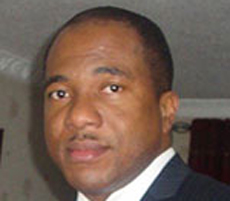 Mr. Ibikunle Aluko
New Town, Livingston, Penicuik, Kirkcaldy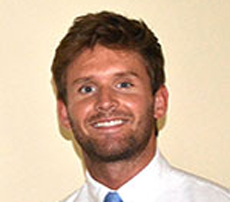 Mr. Colin Chambers
New Town, Musselburgh, Morningside, Dunfermline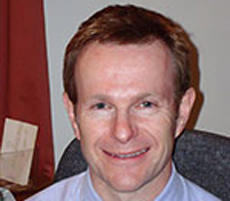 Mr. Donald Cowan
New Town, Musselburgh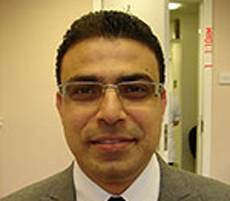 Mr. Mustafa Abdel Ellah Mustafa
New Town, Musselburgh, Livingston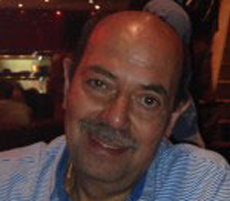 Mr. Samir Sayegh
All locations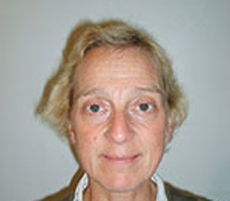 Mrs. Judy Wheble
New Town, Livingston, Kirkcaldy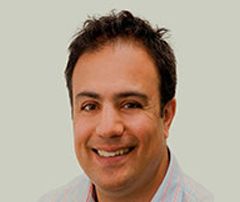 Mr. Nimo Rostami
New Town, Musselburgh, Livingston, Morningside, Kirkcaldy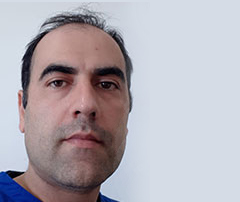 Mr. Athanasios Giavasis
Livingston, Motherwell, Carluke, Dunfermline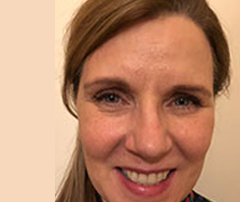 Mrs.Christina Mathieson
New Town, Morningside
Don't feel like
commiting just yet?
Take our online assessment to figure out which treatment is best for you.
FIX MY SMILE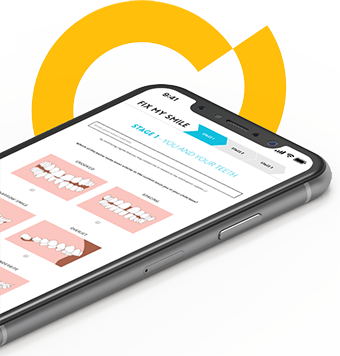 We offer 0% Finance Plans
We know it's not always easy to do a full payment all in one go. That's why we offer simple finance packages and interest-free loans.