Meet our experienced staff
Clinical Assistants
Nicholas Baker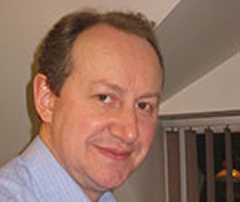 BDS, MJDF, MSc
Nicholas (Nick) Baker obtained his Bachelor in Dental Surgery (BDS) from the University of Dundee in 1985, went on to achieve the MJDF RCS Eng in 2012 and was awarded his Msc in Orthodontics (with merit) in 2019. Having joined the Royal Navy in 1983, he left in 1991 having attained the rank of Lieutenant Commander. He immediately entered full-time general dental practice. After a short while sharing his time between Mr. Sayegh's orthodontic practice and general dental practice, he moved to full-time in orthodontics, sharing his time equally between Mr. Sayegh's and Mr. F. Stuart's (Morningside) orthodontic practices. Nick has been working (now full-time) in Mr. Sayegh's orthodontic practice since 1992. Nick is a certified Invisalign provider.
Read More
Read Less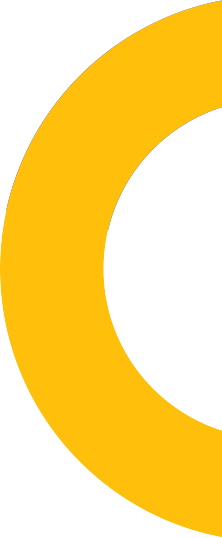 Nursing Staff
The nursing staff is comprised of registered dental nurses with great experience in caring for orthodontic patients. They are dedicated to providing the best care for you before, during and after your time with us.
They are mostly trained to provide radiographs (X-rays) of you, saving you time and trouble - you won't need to be referred elsewhere for your X-rays or worry about long wait times
Our nurses are fully trained to give you oral hygiene instructions and will happily walk you through the do's and don'ts of looking after your braces. Their goal is make sure your treatment plan goes as smoothly as possible!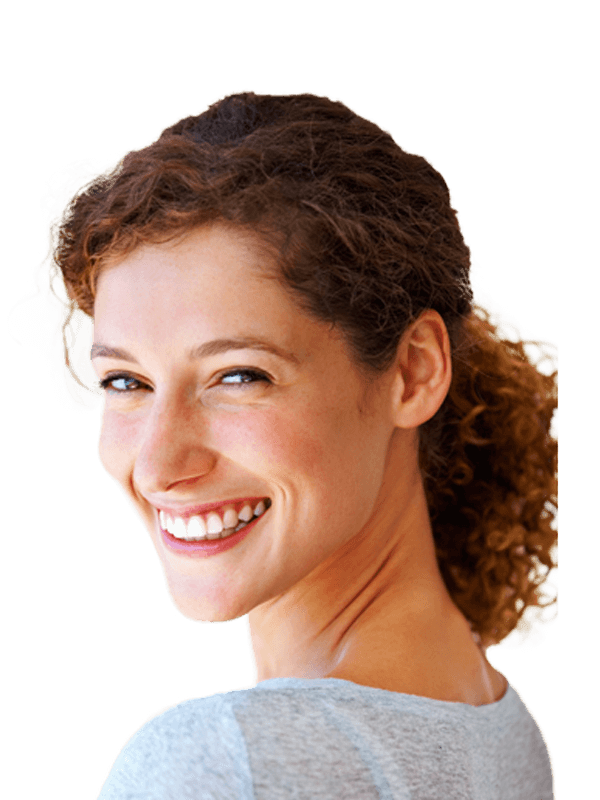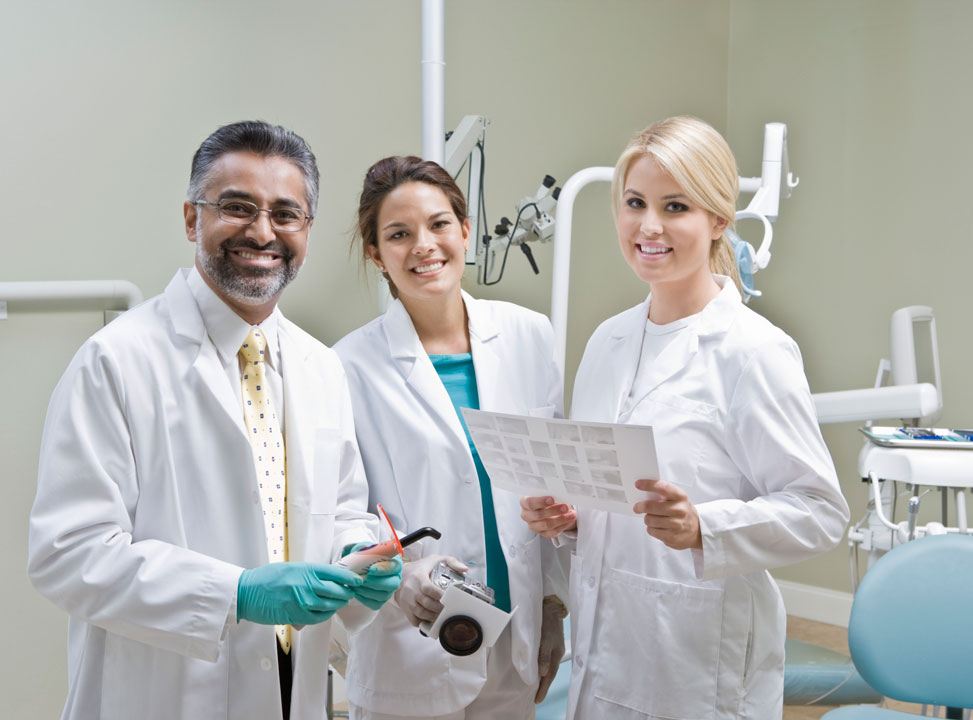 Radiography Staff
Whether you are our private patient or have been referred from another dental practice, we'll begin your treatment programme with dental radiographs (X-rays) - and our wonderful team of dedicated Dental Radiology qualified nurses will oversee this part of your visit. You'll have our undivided attention and won't have to go to a busy hospital to have your X-rays taken.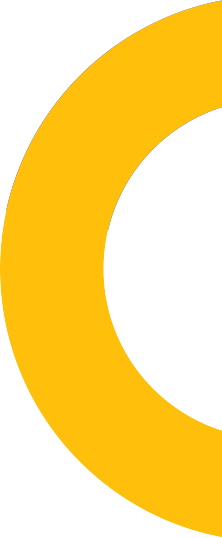 Laboratory Technicians
We have an in-house laboratory that looks after the lab procedure of your braces. Our technicians provide excellent appliances quickly and accurately, giving you the best quality of orthodontic appliances without having to wait too long. The laboratory technicians are highly trained and amongst the most qualified specialised orthodontic technicians in the country.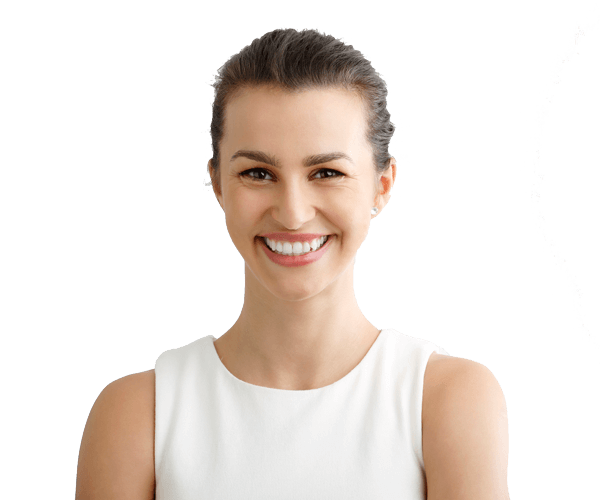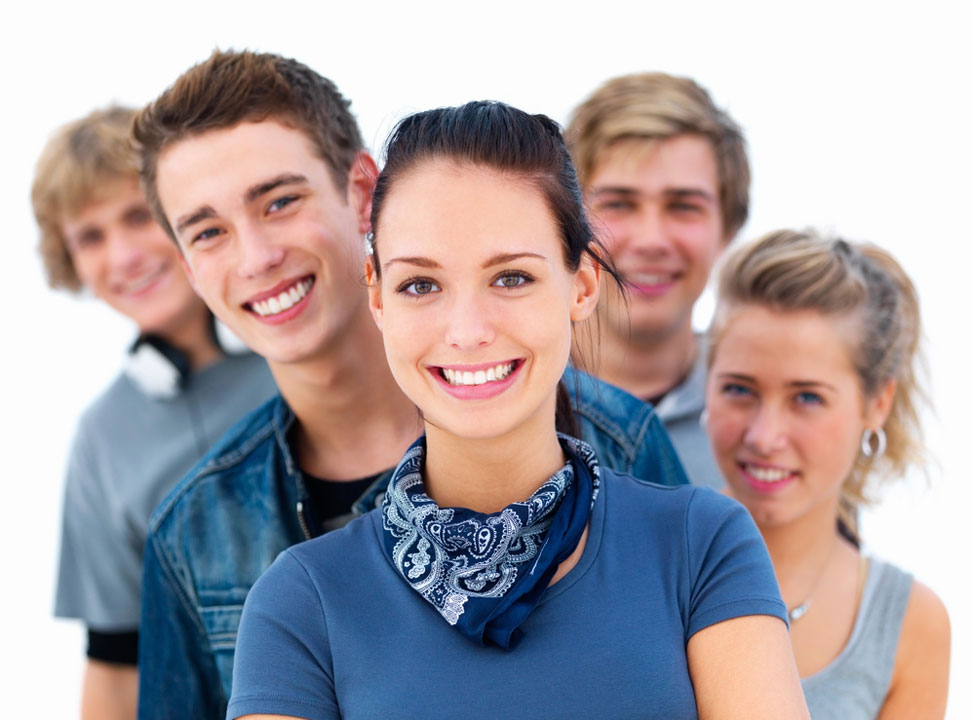 Receptionists
Our reception staff have the combined experience of decades. Their wealth of knowledge makes them fully equipped to advise you on immediate orthodontic problems over the telephone or in person. Our receptionist focus on making your orthodontic experience as comfortable as possible by finding the most convenient appointment for you. They're also highly trained in dealing with NHS paperwork, helping you sift through the process, cutting down on the time you'll spend on the NHS waiting list.