Welcome to our
Musselburgh practice
4 High Street, Musselburgh, EH21 7AG
9am - 5:30pm
9am - 5:30pm
9am - 5:30pm
9am - 5:30pm
9am - 5:30pm
0131 665 0002 Off Street Parking
Accessible by Public Transport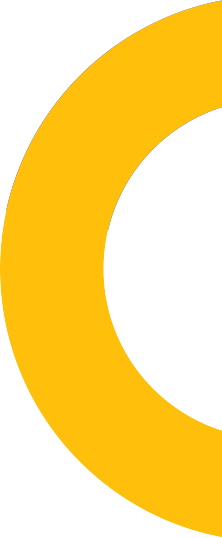 Treatments available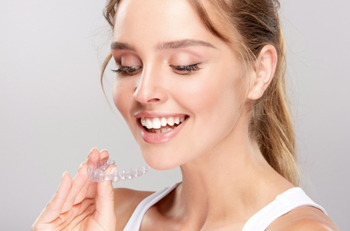 Invisalign
Invisalign® straightens your teeth without wires or brackets, using a series of clear, customised, removable appliances called aligners. It's virtually undetectable, which means hardly anyone will know that you're straightening your teeth.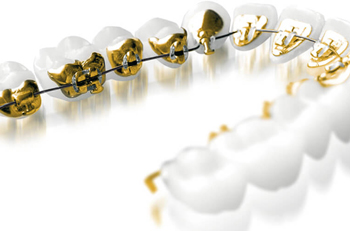 Invisible braces
Incognito Orthodontic Braces are a new generation of braces for teens and adults. They are the only 100% customised orthodontic braces available on the market today. Because no two people are alike, no two sets of Incognito braces are alike.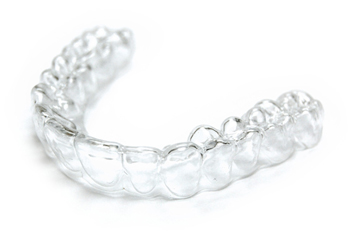 Clear braces
Clarity™ braces feature a comfortable design with a translucent appearance. One of the leading qualities of this type of brace is that the ceramic material blends in with the colour of your teeth, making these braces barely detectable.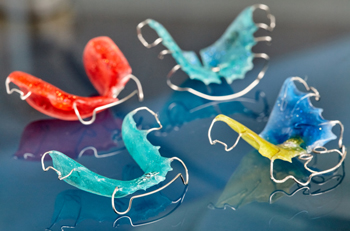 Retainers
A retainer is a custom-made appliance that you wear, usually at night, after you've completed your orthodontic treatment. Once you've removed your braces you'll be fitted for a retainer – wearing your retainer will make sure your teeth stay in their new position.