O% Finance available
We can help you get the treatment you really want with our flexible repayment options.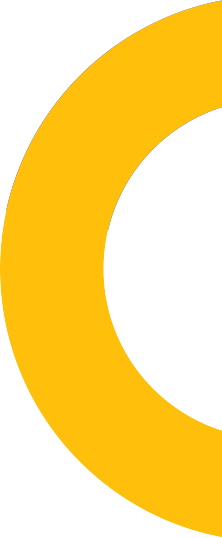 Quick, Easy & Confidential Online Loan Application
Finance 4 Patients provides a simple and affordable way to spread the cost of your dental treatment with an 0% interest loan, or an interest-bearing loan at 9.9% if you wish to spread the cost over a longer period.
Simply use the calculator below to work out an affordable monthly payment or ask the staff for a loan application.
Dental treatment finance up to £15,000
Spread the cost over up to 60 months
0% finance available on selected terms
Apply in Practice or Online in the privacy of your home
Instant decision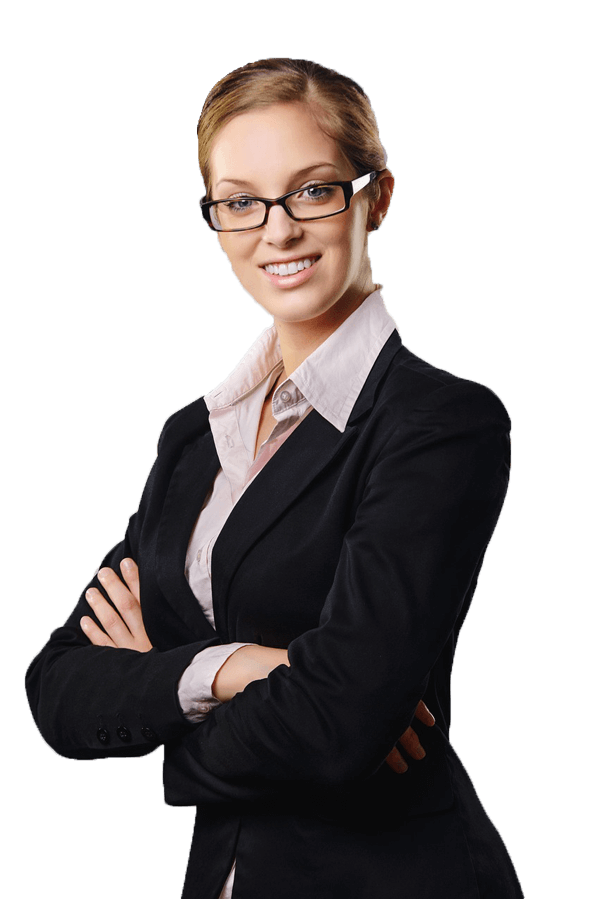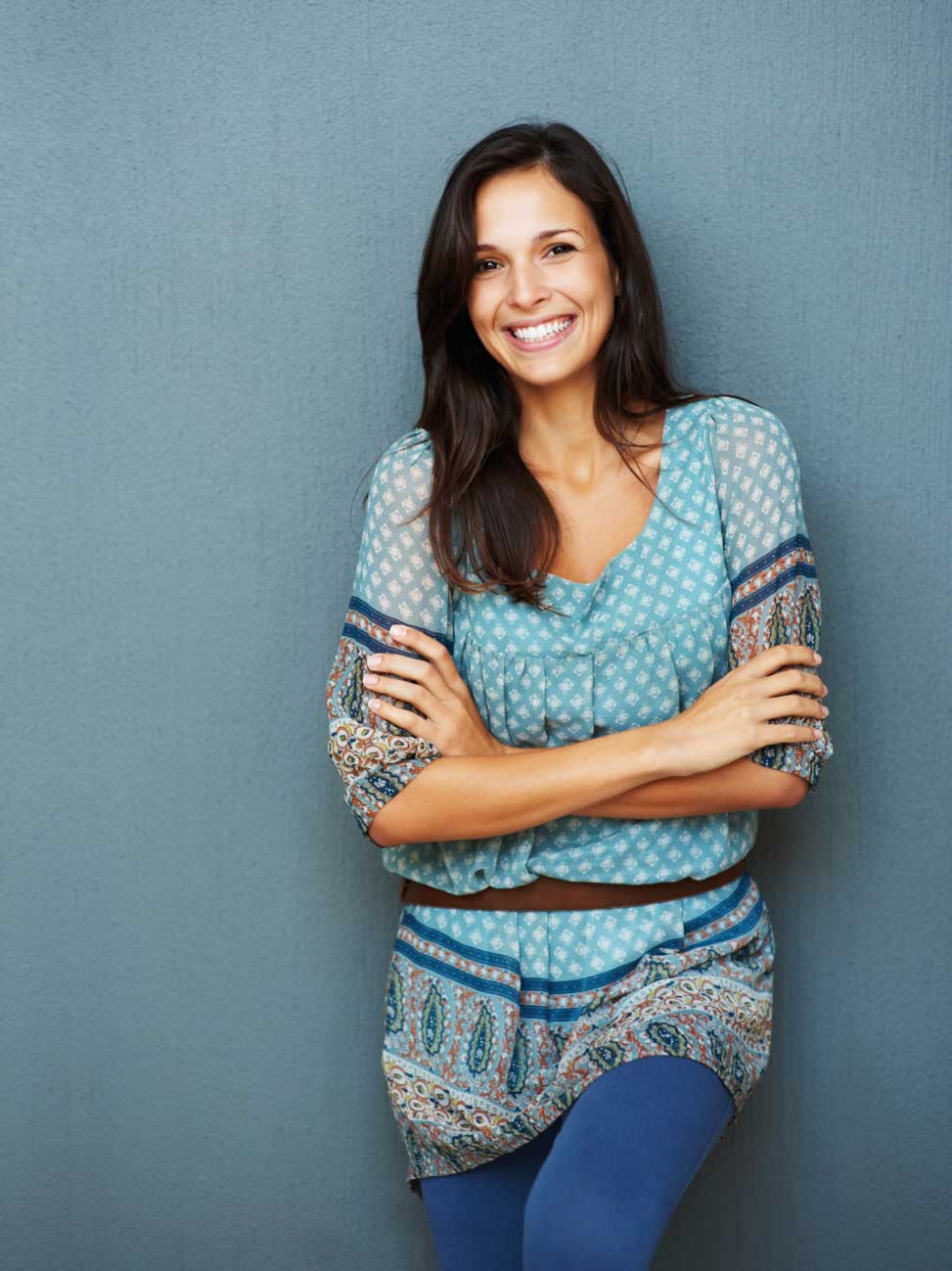 The benefits to you...
No need to wait - You can have the treatment you wish right now, putting off dentistry may result in it becoming more extensive, invasive and expensive.
No need to "Think about it" - Interest Free finance gives you more choices and allows you to have the treatments you really want, to improve your confidence and smile.
Monthly repayments to suit your budget - You can spread the cost of the treatment over a suitable period for peace of mind. All finance options are provided by leading credit suppliers and are subject to status. Our team are on hand to help you with the application although we're sure you'll find the process really easy.
No Complicated forms and an Instant Decision - The simple application is completed online in privacy, a decision given within seconds and the agreement signed on-line using e-signature, all in just a few minutes. The first payment is debited as soon as your treatment commences, the next payment is taken 1 month later and the final payment is taken 1 month later again.
How it works
Once you have discussed your treatment with your practice and agreed the cost, we will send you an application link to you by email or text message which will allow you to apply online, in the comfort of your home or you can apply at the practice.
Simply complete your details online and submit for approval. 10 seconds later, you will receive a decision. When the loan is approved, simply sign the credit agreement online and that's you!
The whole process is completely web-based to make getting the treatment you want easier, faster and more affordable.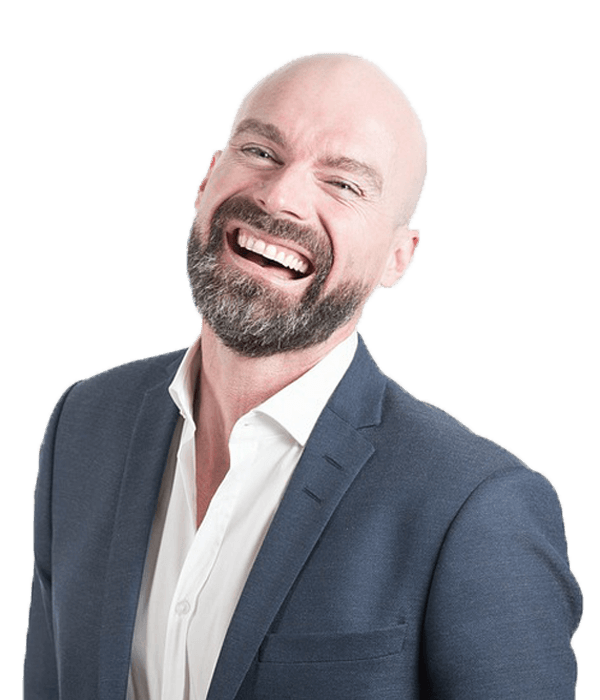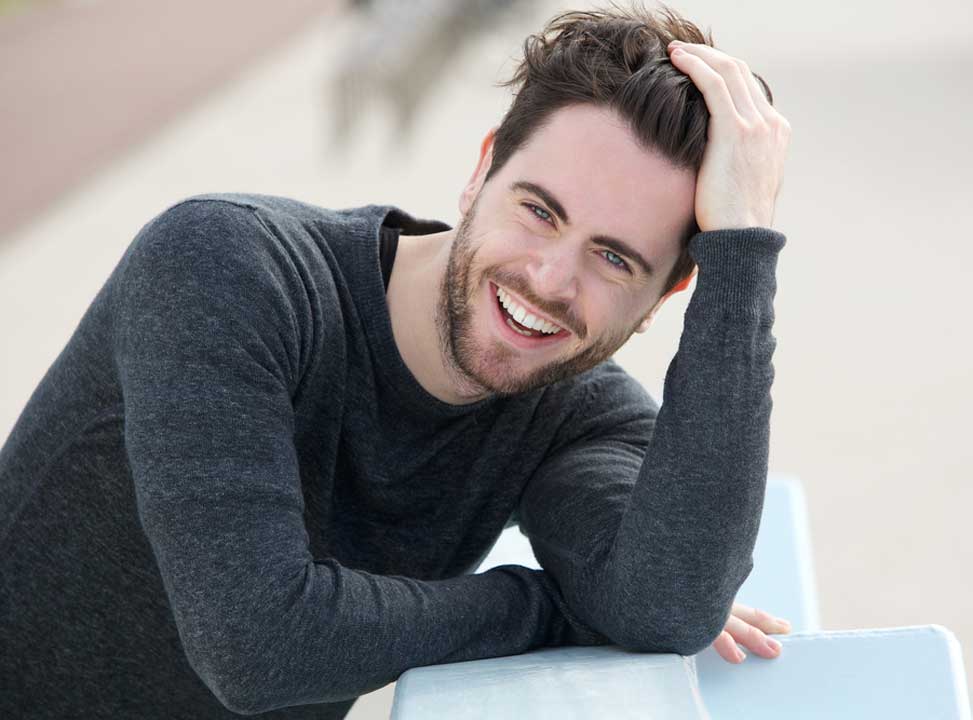 Do I Qualify?
Loans are approved subject to status and the following minimum criteria applies:
Aged over 18 or below 80
Employed, Pensioner, Registered Disabled, Self Employed
Income of £10,000 per annum or more
Debit or Credit Card Holder
Account which can process Direct Debit payments
At least 3 years of permanent UK address history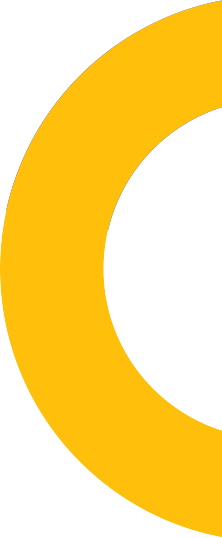 Download Our Patient Information Leaflet
If you would like to download or share our Patient Information Leaflet with a friend or family member, please click the download button below to view a PDF version.
The information contained includes:
Information on the finance service that we provide.
Things to consider before making an application.
What terms are available to you.
How to apply.
Quick links to request more information.
Links to make an application.
Download