The clear alternative to metal braces
Invisalign® straightens your teeth without wires and brackets, using a series of clear, customised, removable appliances called aligners. It's virtually undetectable, which means hardly anyone will know that you're straightening your teeth.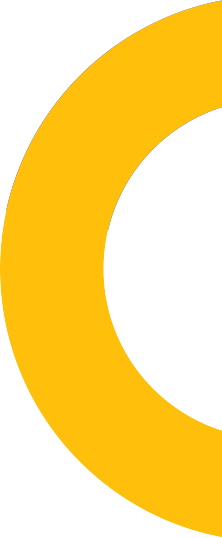 How does Invisalign® work?
The core of every Invisalign® treatment programme is the removable plastic aligners. At the beginning of treatment, we'll get a precise measurement of your mouth and manufacture a series of aligners to comfortably encourage subtle shifts of your teeth. Invisalign® is designed to move your teeth in small steps and we'll swap out the retainers multiple times. Each person's treatment will be different, though on average, you'll have as few as 12 or as many as 48 sets of aligners. You'll wear each set of aligners for about two weeks.
As you replace each aligner with the next, your teeth will begin to move gradually until your teeth reach the alignment your orthodontist prescribed. And that's it – you'll be smiling like you never have before.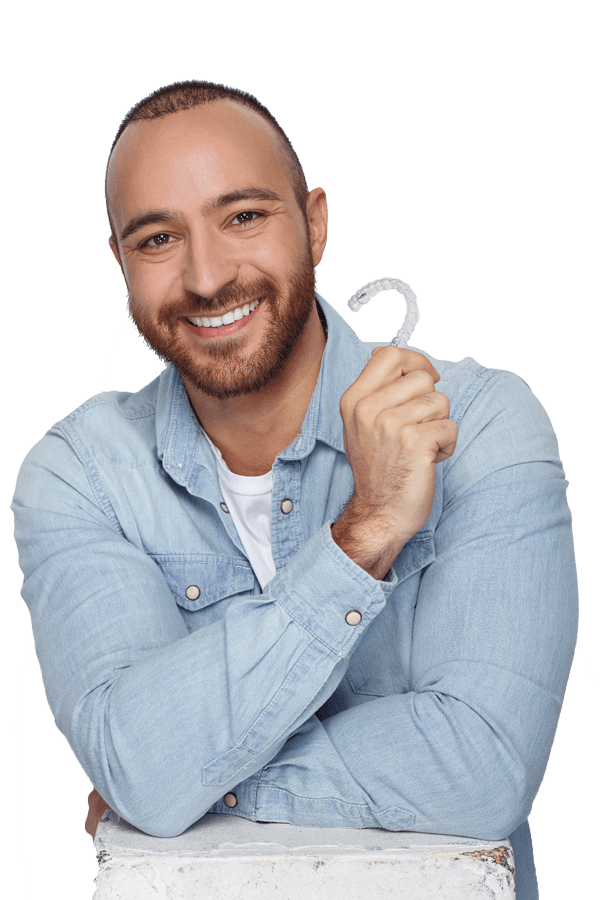 Patients old and young alike love Invisalign® because it's a flexible, nearly invisible way to straighten your teeth - no one needs to know about your orthodontic treatment but you! For optimal results, you should only take them out to eat, play sports or instruments and to brush and floss your teeth.
Want to know if Invisalign® is right for you or your child?
Complimentary consultation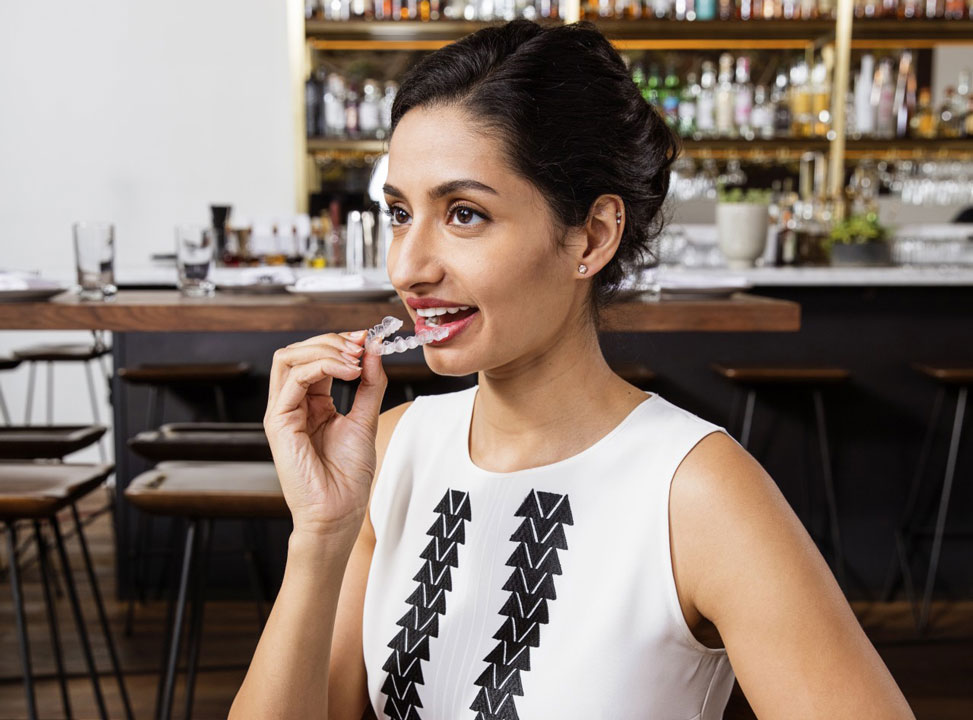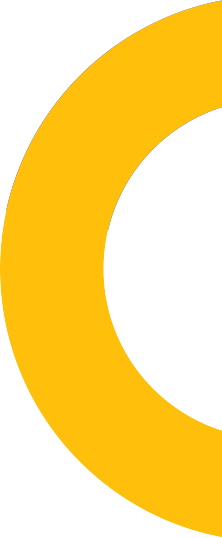 Why do I need to see an orthodontist?
To ensure the best possible results, only an orthodontist who has been trained and certified by Align Technology can diagnose and treat using Invisalign. Invisalign is not intended for children and is not appropriate for every adult. Only an orthodontist can determine if this treatment is an effective option for you. To see if Invisalign can help you achieve the smile you've always wanted, book your complimentary consultation.
Get started today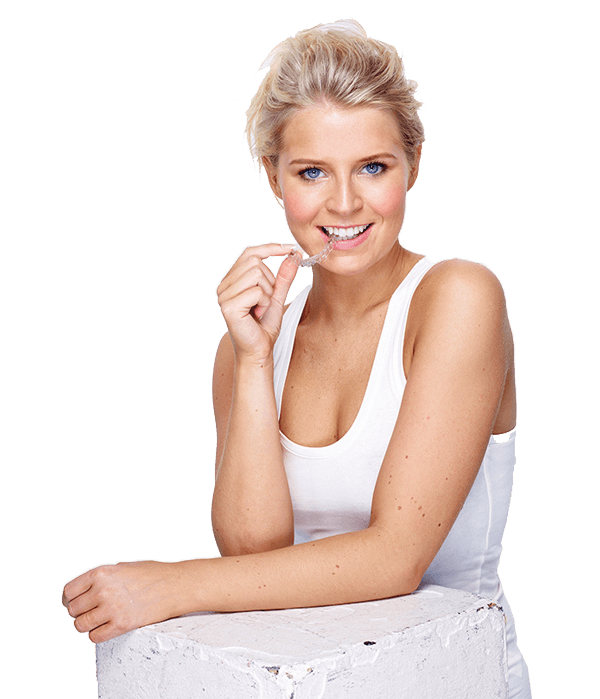 Questions about Invisalign®? We've got answers
If you're curious about Invisalign®, check out these common questions our patients have before beginning this treatment plan.